Trichy Agri-Business Incubation Forum
TABIF,
nurturing
next generation startups
We understand that transforming innovative ideas into successful businesses can be challenging, and that's where we step in.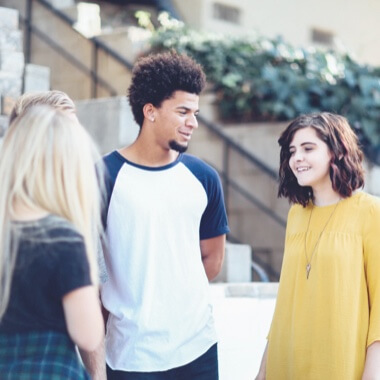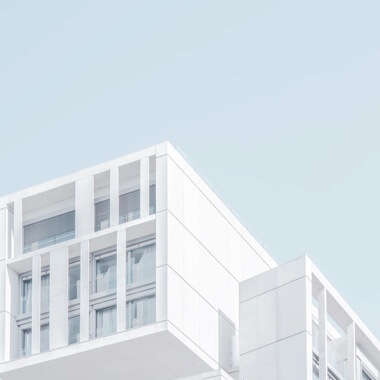 As a
premier startup incubation company
We provide a wide range of comprehensive services and resources to support entrepreneurs in the food and agriculture industry.
At TABIF, we believe in empowering food entrepreneurs to make a lasting impact in the market. Our unparalleled services, expert guidance, and well-rounded incubation environment make us the ideal partner for transforming your food visions into successful ventures.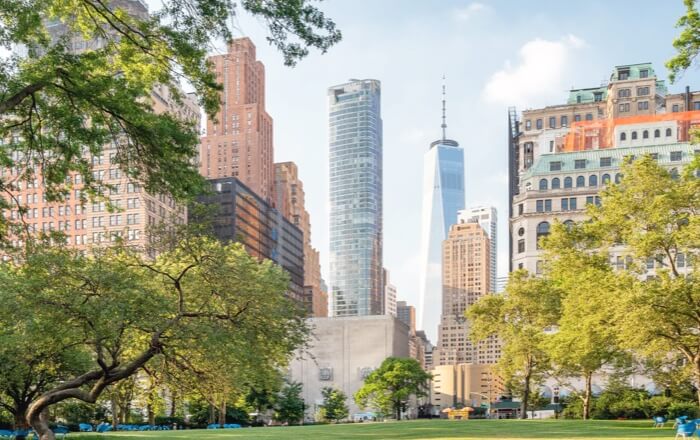 Director
Directorate of Agribusiness Development, TNAU, Coimbatore
Nodal Officer & Director
EDII-TABIF
Incubation Coordinator
EDII-TABIF
Chief Operating Officer
EDII-TABIF
Comprehensive suite of services
Supporting Startups from ideation to market success
Co-Working Space: Experience a dynamic and collaborative workspace designed exclusively for food entrepreneurs. Our modern and well-equipped co-working spaces foster creativity, collaboration, and networking opportunities within the food industry.

In-House Food Product Development Center: Embark on your food product development journey in our cutting-edge in-house facility. Equipped with the latest technology and culinary resources, you can bring your innovative ideas to life and perfect your recipes with the help of our experienced mentors.

Turnkey Projects: Let us handle the intricacies of turning your food product concept into a reality. Our turnkey projects encompass every step of the development process, from sourcing high-quality ingredients to creating attractive packaging and ensuring compliance with industry standards.

Marketing Linkages: With our extensive network of industry professionals and marketing experts, we provide invaluable guidance to connect your food products with the right target audience. Leverage our marketing linkages to gain the exposure and recognition your creations deserve.

Registration, Legal Compliance, and Filing Assistance: Navigating the regulatory landscape can be daunting, but with TABIF's support, you can ensure that your food products meet all legal requirements. Our experts will assist you in product registration, compliance, and filing, ensuring a smooth and hassle-free process.
Farmer Creating the "Farmer Forum" for Revamping Farming through Farmer-led Innovation: In a groundbreaking initiative, farmers take the lead in establishing the "Farmer Forum," an innovative platform aimed at revitalizing the agricultural landscape through their ingenious ideas and solutions. This dynamic forum empowers farmers to connect, collaborate, and share their knowledge, thereby propelling the farming industry towards greater efficiency, sustainability, and prosperity.
Women & Transgender Initiating the "Women Development Forum" to Rejuvenate Women Empowerment Strategies: In an inspiring effort, women and transgender individuals step forward to launch the "Women Development Forum," a transformative space dedicated to rejuvenating and redefining women's empowerment strategies. This visionary platform provides a supportive network for women to unleash their potential, promoting gender equality, leadership, and inclusive growth.
Youth Forming the "Youth Forum" - Empowering Self-Sustainable Entrepreneurs: Driven by ambition and fueled by the desire for self-reliance, the youth initiates the "Youth Forum" - a catalytic force for equipping and training young minds as self-sustainable entrepreneurs. This transformative forum empowers the youth with the necessary skills, mentorship, and resources, enabling them to carve their path towards success in the ever-evolving business landscape.
Agri Students Enriching "Agri Students Entrepreneurship": The future of agriculture lies in the hands of passionate agri students, who take charge by enriching the field through the "Agri Students Entrepreneurship" initiative. This dynamic endeavor nurtures agripreneurs of tomorrow, fostering their creativity, leadership, and problem-solving skills to drive agricultural innovation and sustainable practices.
Mentor - Empowering Agribusiness Expertise: An open invitation beckons to all individuals with expertise in the agribusiness sector to become mentors. As mentors, these seasoned professionals share their valuable insights and experiences, guiding and inspiring the next generation of agripreneurs towards success and creating a robust and supportive entrepreneurial ecosystem.
Skill Development Training Programme: Continuous learning and improvement are at the core of TABIF's philosophy. Join our skill development training programs conducted by industry experts and gain insights into the latest trends, technologies, and best practices in the food sector.

Market Linkage Meetings: We understand the significance of connecting with potential buyers and partners in the food industry. TABIF organizes regular market linkage meetings where you can showcase your creations, network with key players, and explore collaboration opportunities.